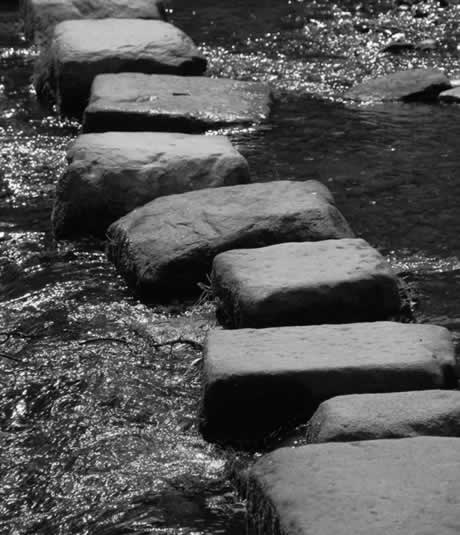 Based in Southport, Doyle & Co specialise in a range of accounting services aimed at a wide range of businesses in the Southport and the surrounding areas.
Gemma Doyle is the principal of Doyle & Co Accountants.
Gemma has a Bachelor of Science degree in Accountancy and is an Associate Member of the Institute of Financial Accountants.
The Institute of Financial Accountants is an internationally recognised professional accountancy membership body, whose members work for small and medium-sized enterprises.
The business continues to grow from personal recommendation and from increasing awareness of our presence within the local area.
We believe in building strong relationships with each individual client through the development of strong long-term relationships. The understanding and trust that builds up helps us to give perceptive and appropriate advice at times when major financial decisions are being made.
Whether you are building your business, or are looking to start out with a new business, we can provide a fast track into using Doyle & Company.
We constantly review and appraise our own performance and conduct regular client feedback reviews to see how we are doing, what we have done well and where we could improve.
We try to keep a flexible mindset and to demonstrate readiness to make changes to working practices if the needs of our clients demand it. In this way we have built trusted relationships with our clients.
Above all, we hope that we can help you and your business and look forward to hearing from you.